Employers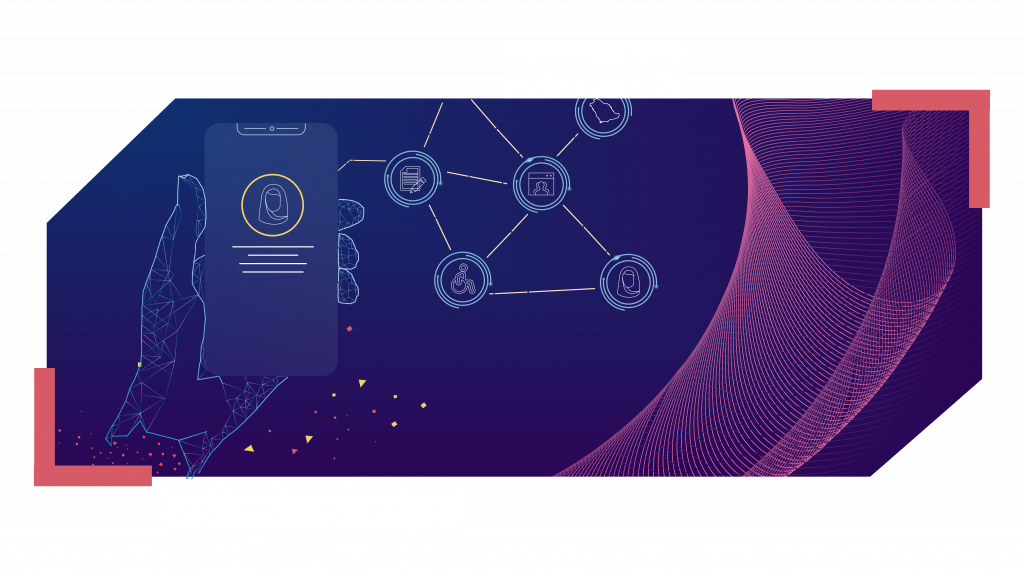 Your chance to flexibly attract competencies
The "Telework Program" that the ministry of Human Resource provides to employers provides a chance to attract national competencies without having them to attend to the company's premises. Employment is based on formal contractual relationships subjected to the Saudi labor and workforce law, in addition to their registration at the social security and the Nitaqat program.
As an employer, the program enables you to reach the largest number of qualified national competencies, as well as recruiting them in an easy and fast manner that ensures their productivity from their homes without incurring extra cost. Moreover, the available additional flexibility for the teleworker increases his productivity and raises the level of his sustainability at work, which reflects positively on your company.
The program provides flexible recruitment according to the Company's needs, whether full time or part time, and with desired working hours, which do not have to be consistent with the Company's working hours. 
Want to join the program?
After determining the extent of your establishment's need to adopt a telework system and establishing "telework" jobs conforming to the program's terms and conditions; you can resort to one of the service providers accredited by the Ministry of Human Resource to provide the telework service, and agree with them to provide the service according to the establishment's requirements.