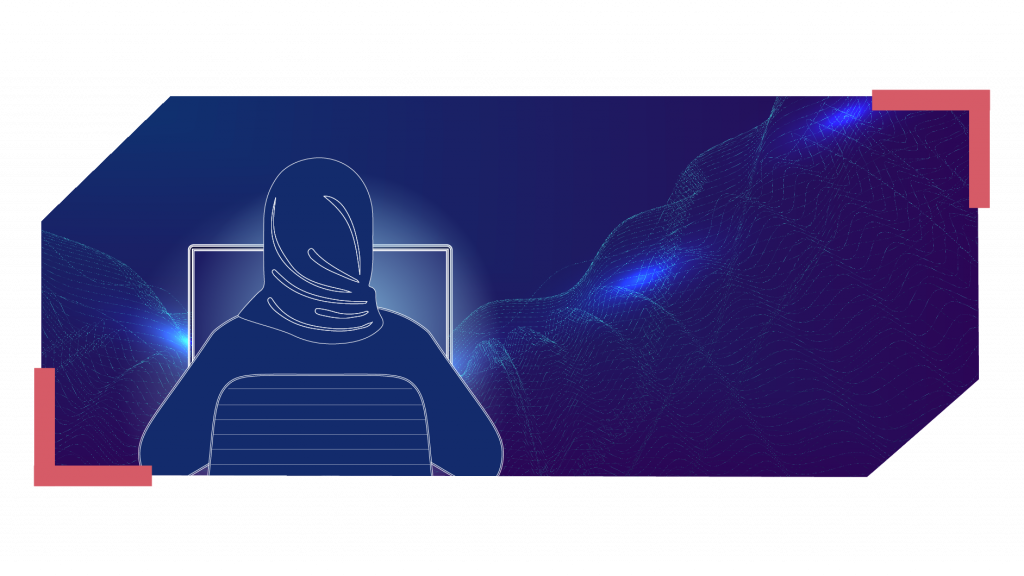 Due to high technology, everyone can accomplish his tasks from anywhere, and at any time. Telework now is popular around world specially in the Kingdom of Saudi Arabia, where the government started to encourage entrepreneurs to offer a new constant job to enable Saudis to work from home.
with Doroob platform we made "communication skills course in telework" to make you familiar with knowledge, and basic skills that you need to start a successful telework career.
Doroob platform offers many trainings in various field to encourage and develop job seekers and employee's knowledge and skills including telework skills.
Telework: pass challenges
Telework: prepare your work environment and start.
throughout this course will be familiar with:
Telework Communication Skills
Telework Benefits
Challenges
Advantages
Your Rights as a teleworker
Your responsibilities as a teleworker
Telework requirements.
Join now…
This step will guide you to a better career path!