Service Providers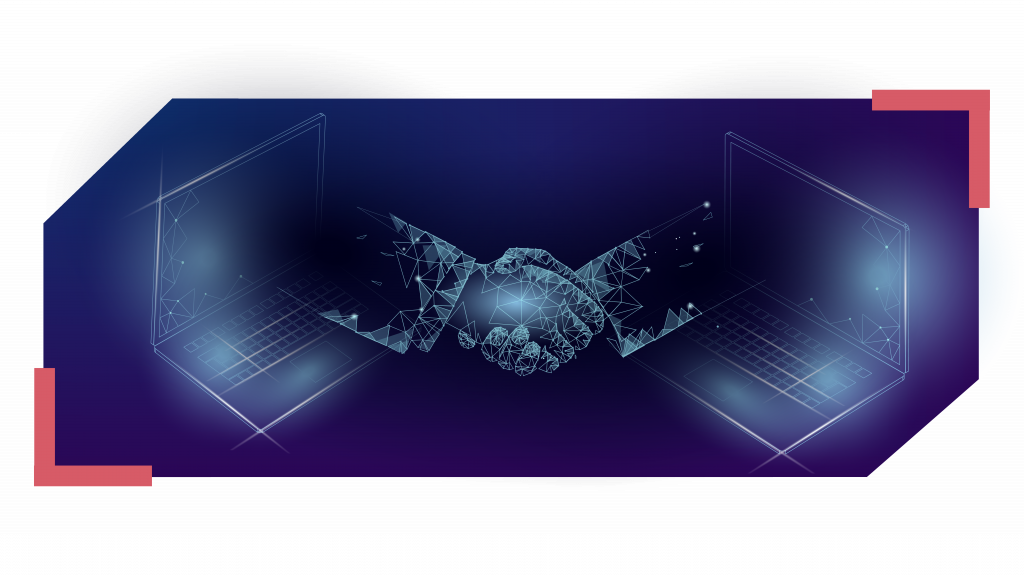 The Telework Program is considered as a major legal authority that includes under its umbrella many service providers, who have been officially certified by the Ministry of Human Resource in a manner ensuring the full rights and privileges of both the companies joining the program and the jobseekers employed through the program.
These authorities are the only ones certified to provide legal and reliable employment services under the "Telework" program.

Joining the official umbrella will grant you benefits and credibility
For the first time through this program, there has been a formal and unified umbrella concerned with organizing and coordinating the telework in the Kingdom and officially supporting it through a Saudi entity licensed by the Ministry of Human Resource.
The program is subjected to supervision by the Takamul Investment Holding Company; a government company associated with the (MOL) system; providing integrated solutions for telework, and seeking to coordinate with all concerned authorities to spread the telework culture as well as ensuring their implementation in a formal and sustainable manner.
Today, you can join the list of service providers accredited by the Ministry of Human Resource. Joining the program's umbrella will enable you to coordinate the telework in a formal manner; ensuring the job seekers' legal rights.
Want to join the program?
Please contact the customer service center dedicated to answering all your inquiries about the conditions and how to join.